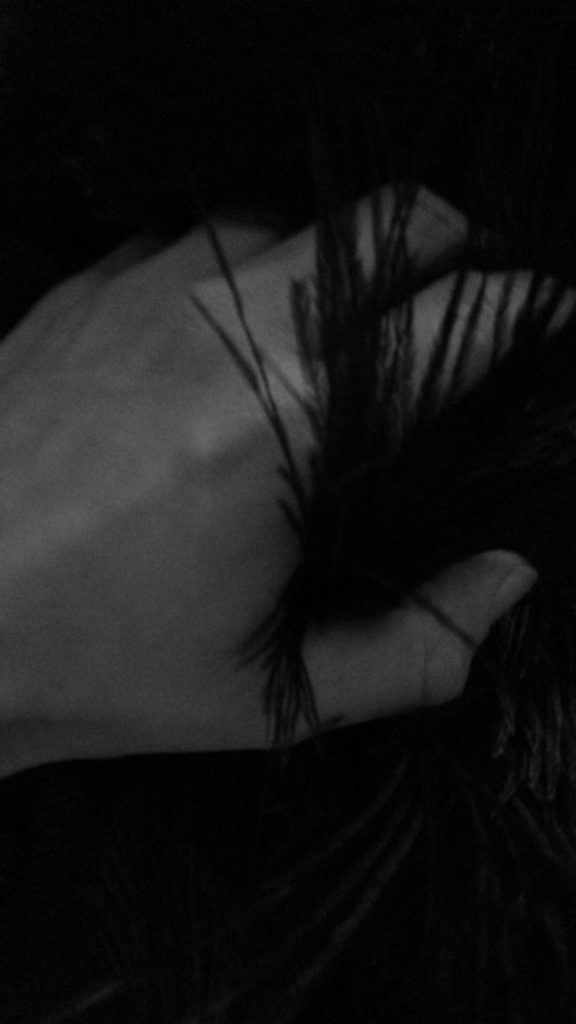 ARRANGING MOVEMENT IN FILM
THE CINEMATIC BODY
18th Dec 2021, 10.00 – 15.30 CET
Fee: 60 €
Registration: info@sarahmoeller.de
Movement seems to be the crucial common point between choreography and cinematography. But how can physical and cinematic movements be arranged, composed, and interwoven with each other?
This class focuses on the cinematic body – a body that has neither flesh nor weight, only consisting of light. A trace of a real body and movement, from the past, that now appears in new reality – the reality of film. New choreographic possibilities open up that we will explore and discuss together through a close and precise study of selected dance films and short texts. Small hands-on exercises will help us transfer theoretical thoughts into practice.
The aime of the class is to provide conceptual knowledge on the hybrid film format, and to support the participants in the development and enhancement of their own ideas for dance films. It serves as a platform for inspiration and intense exchange and encourages the participants to sharpen their own artistic approach.
The class is a spin-off of a more comprehensive workshop I offer regularly, both online and on-site. For more information click here.